You can access a computer version of your application from your Chrome or Firefox browser.
You just need to add

/app

after the URL of your Back Office URL.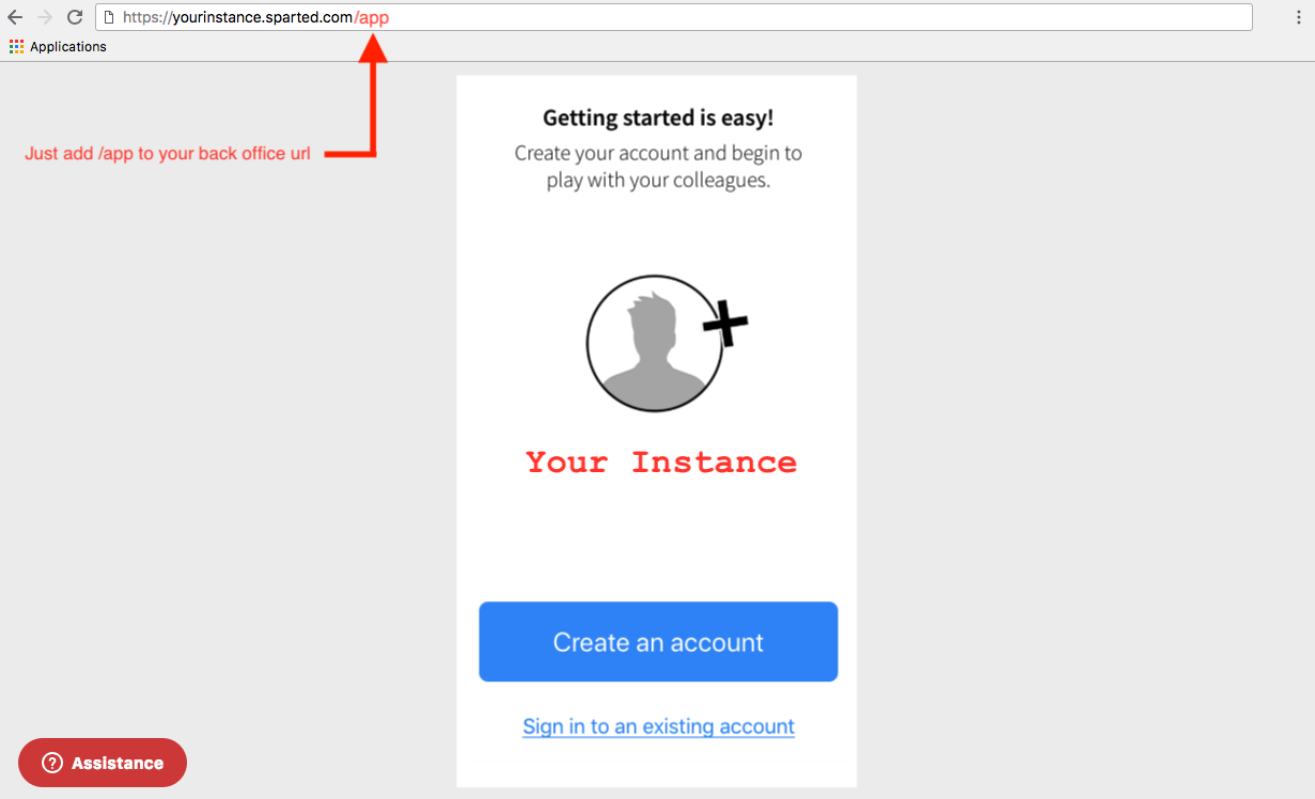 The link to access the Web app is:



https://yourinstance.sparted.com/app


You'll be able enjoy the application even if you do not have your phone with you. The Web app works exactly like the phone version and has the same features.